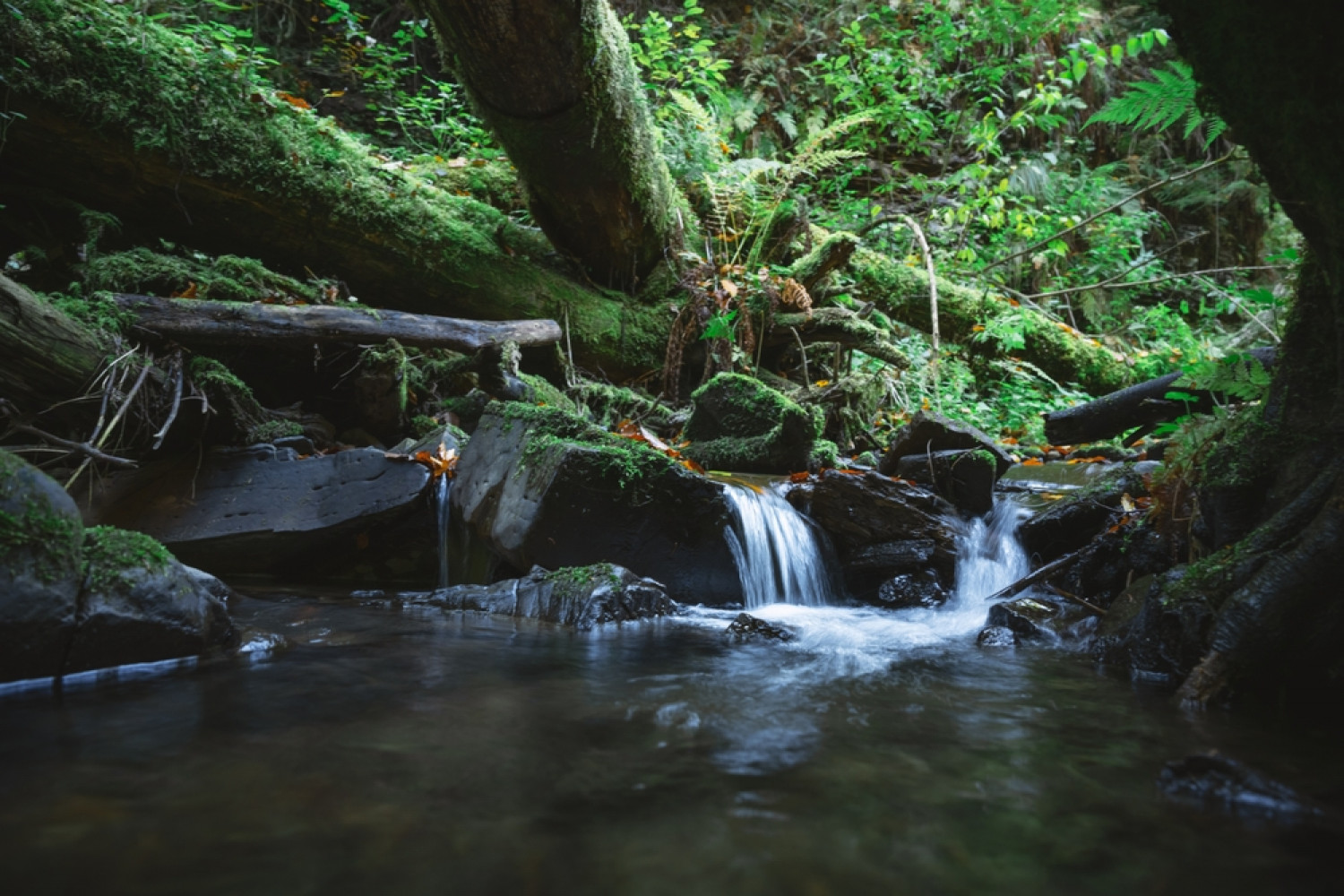 Pet Aquamation in Lawrenceville, GA
The Humane Alternative to Cremation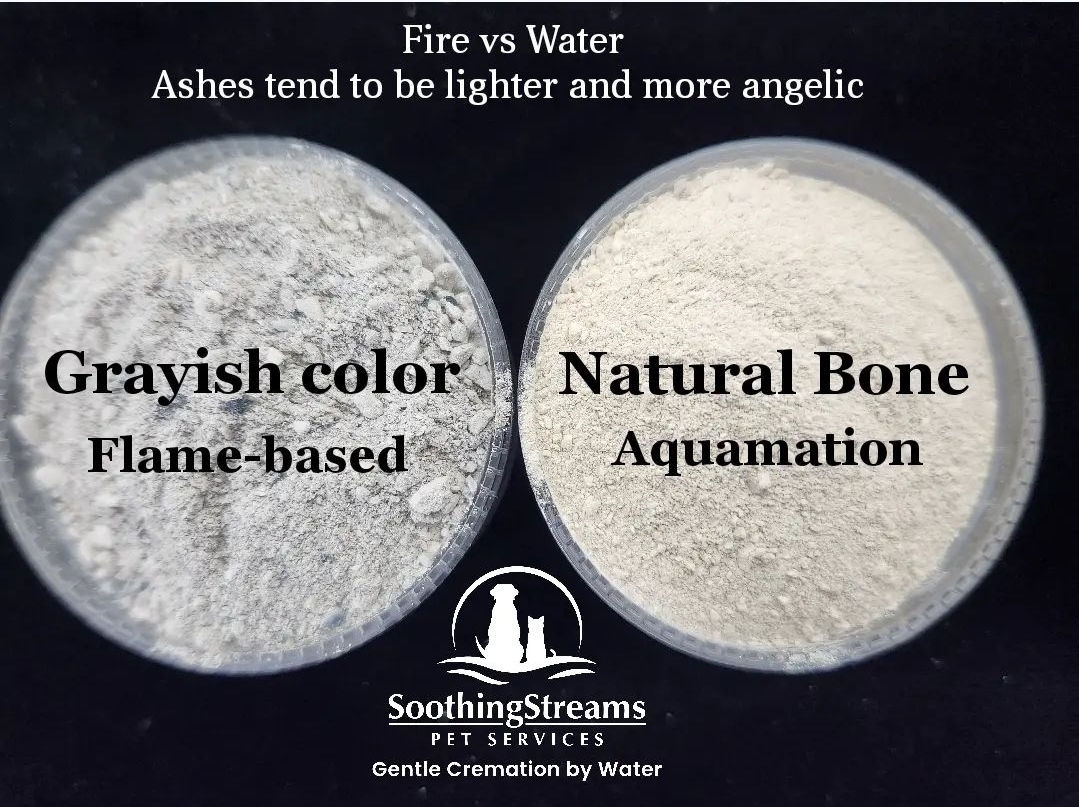 Cremation by incineration is not the only option available to pet parents. Soothing Streams Pet Services provides a gentle, eco-friendly alternative at our Lawrenceville, GA facility. We offer aquamation services, also known as alkaline hydrolysis services. Aquamation is the cremation of your pet using water. Not only is this better for the environment, but it's a humane option that gives your pet's body the respect and ceremony it deserves.

Schedule an aquamation by calling 404-482-1441. Our compassionate staff will help answer any questions or concerns you might have.
Soothing Streams Pet Services offers an eco-friendly alternative to cremation in Lawrenceville, GA. This cremation by water speeds up the natural decomposition. This process is also referred to as...

Aquamation services
Resomation services
Alkaline hydrolysis services