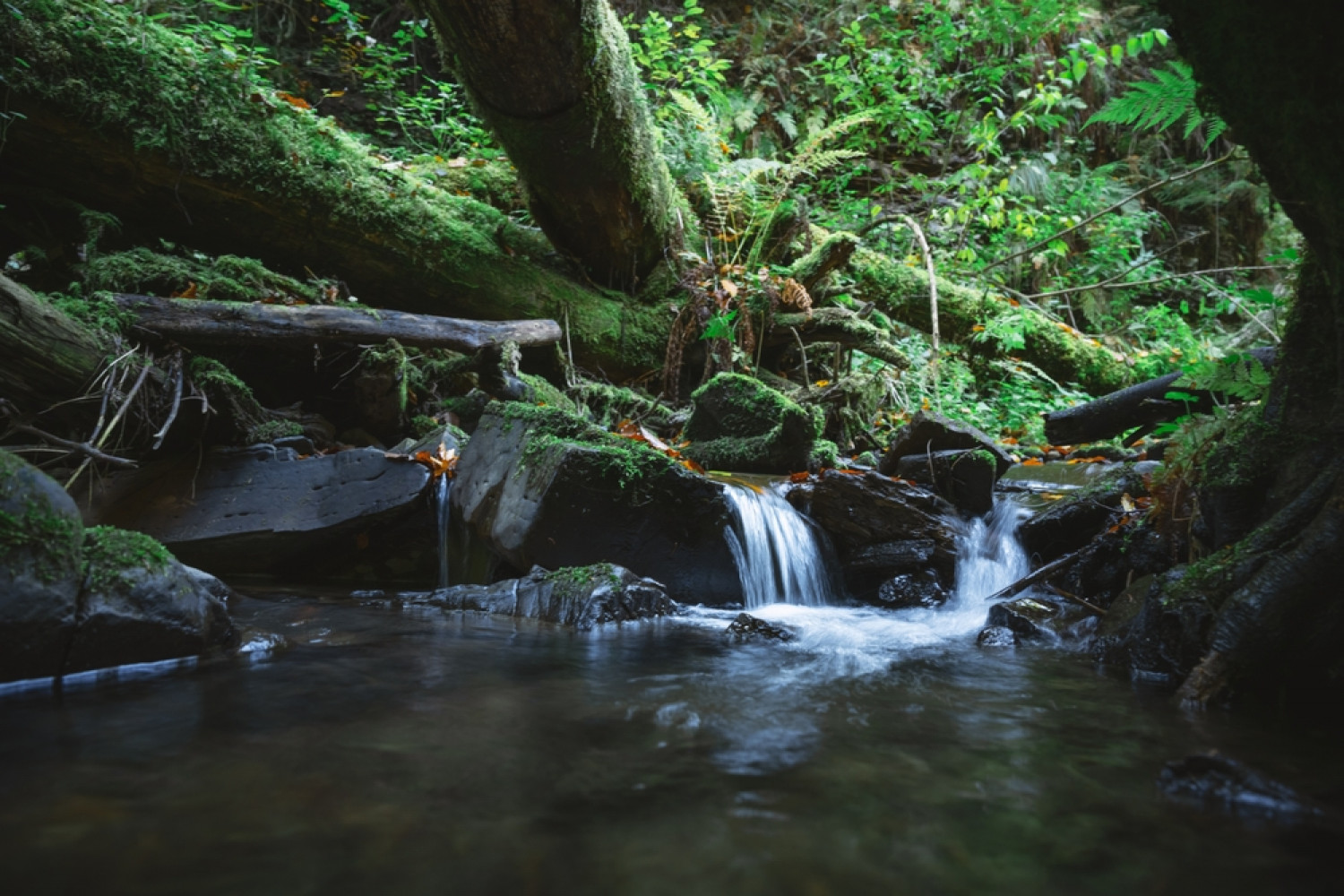 Home Delivery in Lawrenceville, GA
Our caring staff in Lawrenceville, GA will ensure your pet's remains are treated respectfully
Soothing Streams Pet Services wants to ensure you're given the time and space to grieve properly. When you arrange an aquamation service with us, you'll be offered various home delivery options. You can ask us to deliver your pet's remains in person or we can ship the remains from our Lawrenceville, GA location. Please note that shipped remains will go through USPS and be mailed according to regulations specific to cremains.

Regardless of the delivery option you choose, rest assured your dog or cat's remains will be treated with care and respect. We'll ensure everything is delivered to you in a timely fashion so that you can transfer your pet's remains into your chosen pet cremation keepsake or pet cremation urn.

To learn more about our aquamation and home delivery process, call 404-482-1441 today to speak with a kind member of our staff.
We'll take the stress and obligation from you
When you request a home delivery from Soothing Streams Pet Services, we'll take care of the details. This way you can focus on what pet cremation urn or pet cremation keepsake would be best to hold your beloved pet's remains.